Eating healthy while dining out can be a stressful task. You or your friends may associate eating healthy with being antisocial and boring, or dieting. You end up opting to stay at home instead of having to through the temptations and pressure of having something that doesn't fit your health goals. On the other hand even when you decide to go out, restaurant portion sizes are often too large, and many dishes that sound like smart choices are actually loaded with saturated fat and sodium.
Yes, figuring out what to order can be challenging. Being healthy shouldn't be a burden, but instead a way of living that makes you happier. What if I tell you that with some tips and a commitment from you, you can enjoy a tasty healthy meal at most restaurants, stick to your health goals and don't have to give up your social life? Here are our best 12 tips to keeping healthy while eating out
1. Prioritize your outings
Why are you going out? Is it for the company or for the food? Most of the time we go out because we want to enjoy the company of others. Food is just a way to meet and socialize.
2. Read the menu
Before you head out or decide on a restaurant check their menu. Try to choose the meals that are healthier based on the ingredients. Every restaurant has healthier options.
3. Dressing and sauces on the side
Don't be afraid to ask and always use half the portion. Restaurants often smother salads and foods with fatty dressing and sauces. Those rack up enormous amounts of calories due to the oil that can be easily avoided. The best dressings are clearer ones that don't contain mayo, cheese or cream. Even balsamic vinegar could be packed with oil.
4. Avoid the creams
Whether its soup or pasta, creamy base is always fattier as a result of butter and cheese. Choose bases with tomato sauce or clear broth-based sauces. Those tend to be much lower in calories.
5. Always Grilled or broiled
Avoid anything that's fried. Not only are fried food high in calories but they also have a lot of unhealthy trans fat which is the culprit of many chronic disease nowadays.
6. Omit what you don't need
Replace fries and bread with salad or steamed or grilled veggies. Even if you are paying for them anyway, its better not to have them on your plate as its always hard to resist those few fries.
7. Don't' be afraid to ask
Ask the waiter how your food is prepared. Have they added butter to the "healthy steamed veggies" or did they smother the salmon with oil? Request what you want. Remember it's how you want your food regardless of what they serve.
8. Don't go Hungry
When you are too hungry, you tend to make fast decisions and you often eat excessively. Try to a health snack before heading out to make sure you make the best decisions.
9. Eat Slowly and mindfully
Don't rush your meal just because your friend are fast eaters. Chew your food properly and enjoy it. Your body have fullness ques that start signaling after 30-40 minutes of eating. Take your time.
10. Order your food first
We tend to be influenced with what others order. Ordering your food first will alloy you to make your decisions without feeling the pressure of others.
11. Share: sharing is caring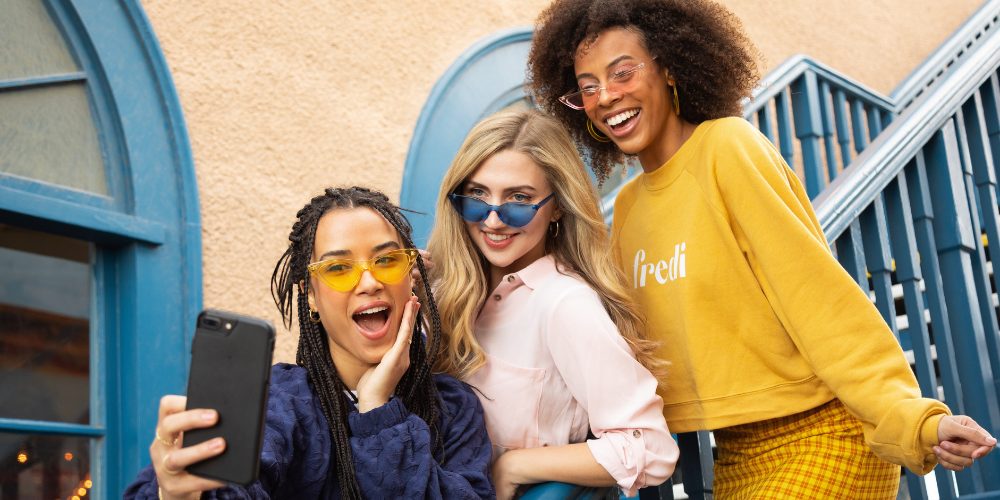 Share an appetizer, share the dessert, even share a meal of the portion is big.
12. Plan your outing
If you know you are going to your favorite restaurant and you enjoy their meals with no change, plan it out. You may want to skip a meal that day knowing that you will be consuming most of your calories at that favorite place.
Keeping your weight in check and achieving your health goals is not a temporary thing but rather a life long lifestyle. It's not about restricting yourself and feeling outcasted by your choices, its about being happy and convinced that you do not need to eat everything in sight to be satisfied and fit in. The choices are limitless! Also keep in mind that in most cases you should be proud that you have taken that road while others are not there yet. On the other hand, never feel regretful of what you ate no matter what it is. On the other hand, its totally healthy to enjoy a treat every once in a while. Never regret that or feel guilty and remember being healthy is not about one meal or one day.